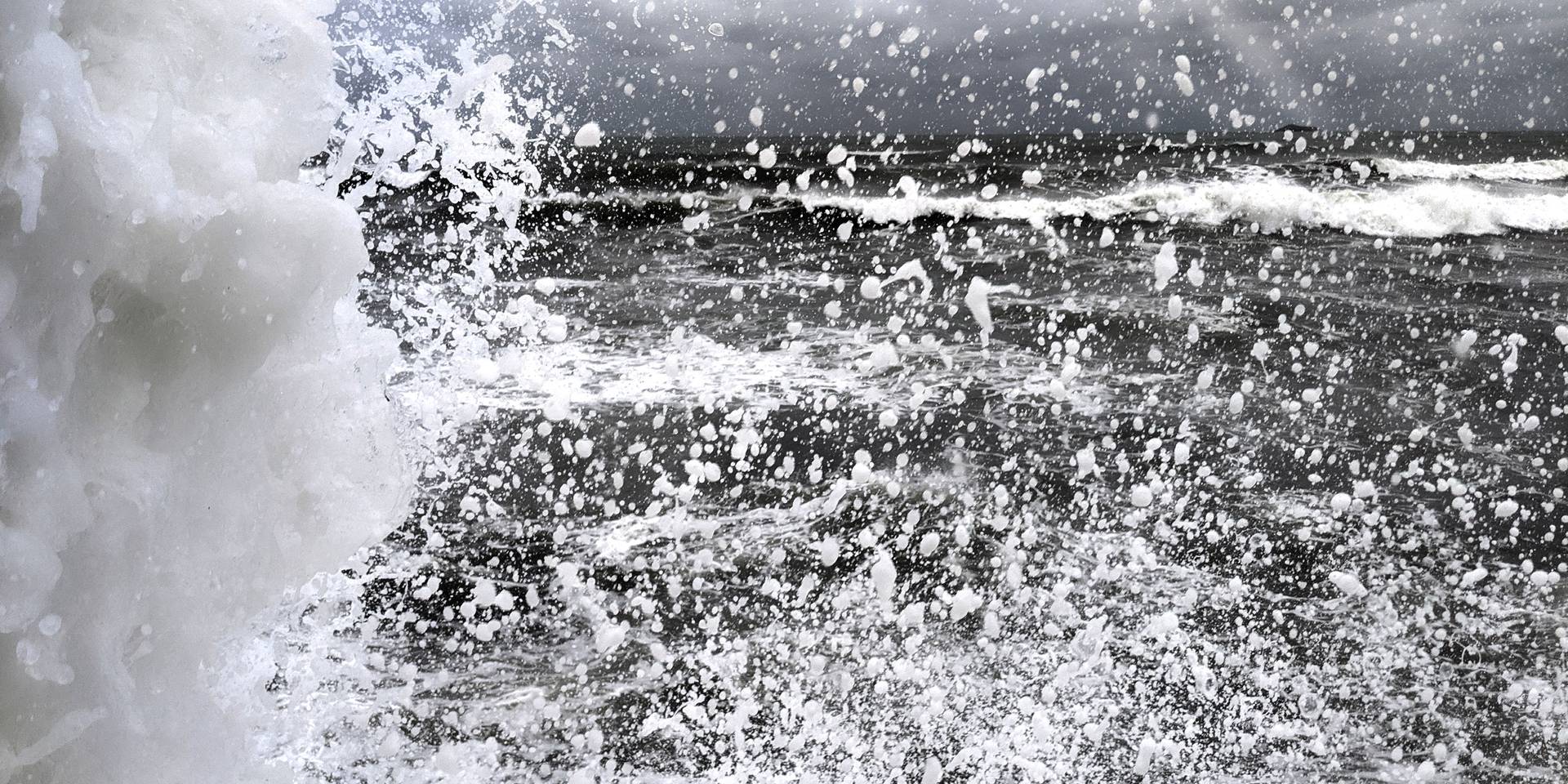 Engineering that works in the wild
Does your project, your business, or your mission depend on the performance of floating ocean structures?
Kelson Marine specializes in predicting how highly dynamic structures will perform and survive in the ocean. We combine our advanced knowledge of ocean engineering with years of on-the-water experience. We deliver innovative, efficient, and reliable systems as well as robust, economical design solutions to complex ocean engineering challenges. 
Our project requires a deep understanding of ocean dynamics, the behavior of physical structures in a dynamic ocean environment, combined with the ability to model new and innovative materials and designs, and Kelson Marine brings that to the team.
Smart

—we understand the physics of fluid and structures in the ocean and use our knowledge to solve complex ocean engineering problems.

Innovative

—we develop new solutions and apply methods from other fields in novel ways.

Thorough

–we know and follow design standards and rely on digital twin modeling to demonstrate viability.

Efficient

–we develop effective and efficient approaches to common components of problems.

Seasoned

– our on-the-water experience and field-validated methods mean that we can predict the ocean's impact on performance.

 
If you're looking for a new way to solve the problems of your ocean energy or aquaculture project, let's talk.
The ocean offers enormous potential for producing food and renewable energy. But the performance and survival of dynamic ocean structures and its infrastructure are constantly challenged by complex operations and the inherently harsh impact of currents, waves and storms. Kelson Marine offers design and risk-mitigation engineering services for high-performing floating ocean structures, as well as third-party certification and technical advising for impact investors.
Kelson Marine has emerged as a leader in the ocean engineering industry.
A thorough assessment of your ocean energy and aquaculture arrays' potential requires a keen understanding of ocean dynamics. At Kelson Marine, we know how the ocean works and can predict with accuracy how wave, wind, and current forces will impact your finfish, shellfish, or macroalgae farm. Uncertainty leads to unexpected costs and lost opportunities. Our field-validated methods and techniques can take you from uncertainty to confidence, showing in advance how your wave, tidal, or floating solar device will perform in the water, identifying risk areas, and designing next-generation solutions to maximize yield, ease of operations, and return on investment.
We Mean Business
Kelson, by the numbers.
5,900+

Design and Load Cases Evaluated

10

Full-Scale, In-Ocean Validation Datasets
News & Media
We're getting some attention in the press
Dewhurst Presents at Seagriculture EU on Resolving 'Offshore' Aquaculture
SCORE Maine names Kelson "Best Innovative Small Business" in 2023
NeuralWEC: combining machine learning and model predictive control with a lightweight high‐TPL multi‐axis point absorber, toward a cost‐disruptive wave energy capture system 
Now, it is no very easy matter for anybody—except those who are almost hourly used to it, like whalemen—to clamber up a ship's side from a boat on the open sea; for the great swells now lift the boat high up towards the bulwarks, and then instantaneously drop it half way down to the kelson.